Shine Box Co.,Ltd
No. 1250, Chin Dwin Road, South Dagon Industry Zone (2) Yangon.
Dagon Myothit (South) (ေတာင္ဒဂံု)
Yangon (ရန္ကုန္တိုင္း)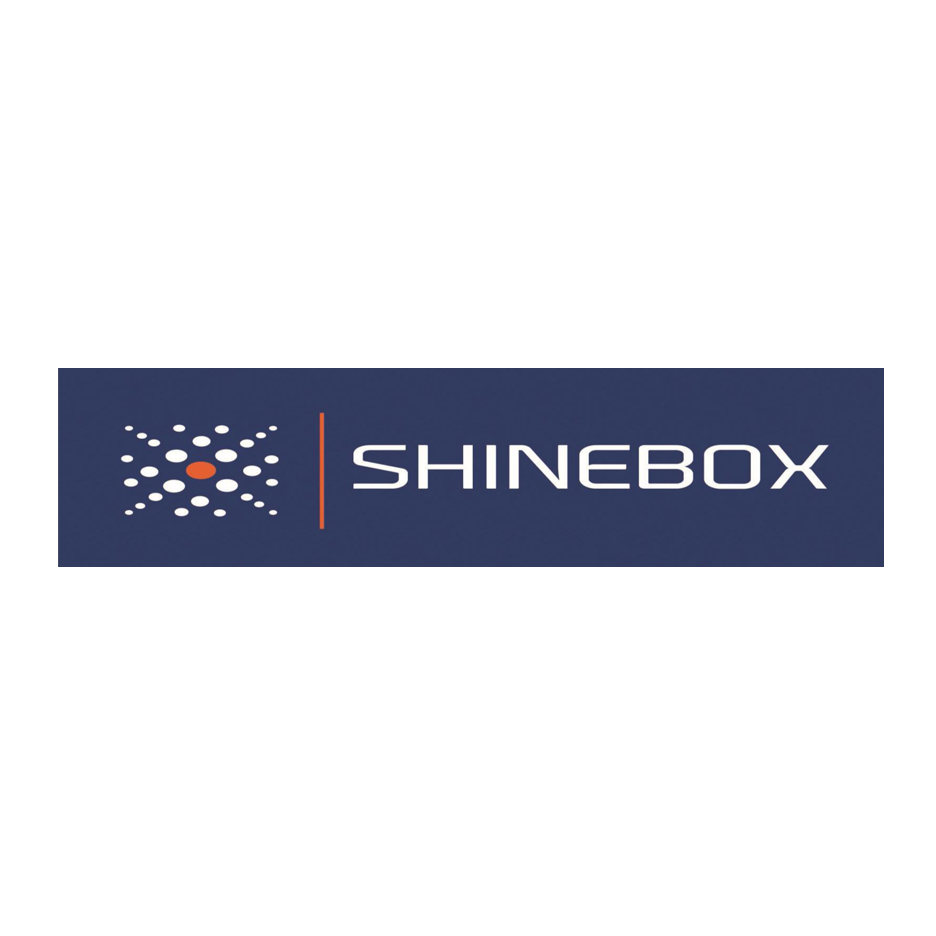 Business Type
Advertising (ေၾကာ္ျငာလုပ္ငန္း)
About Company
The Shine box company is the only manufacturer in Myanmar to manufacture, design and install high quality light boxes for retail, corporate, trade and private clients. Shine box also provides UV printing services.
All Shine Box Co.,Ltd Jobs
| Position | Job category | Job Posted | View All |
| --- | --- | --- | --- |